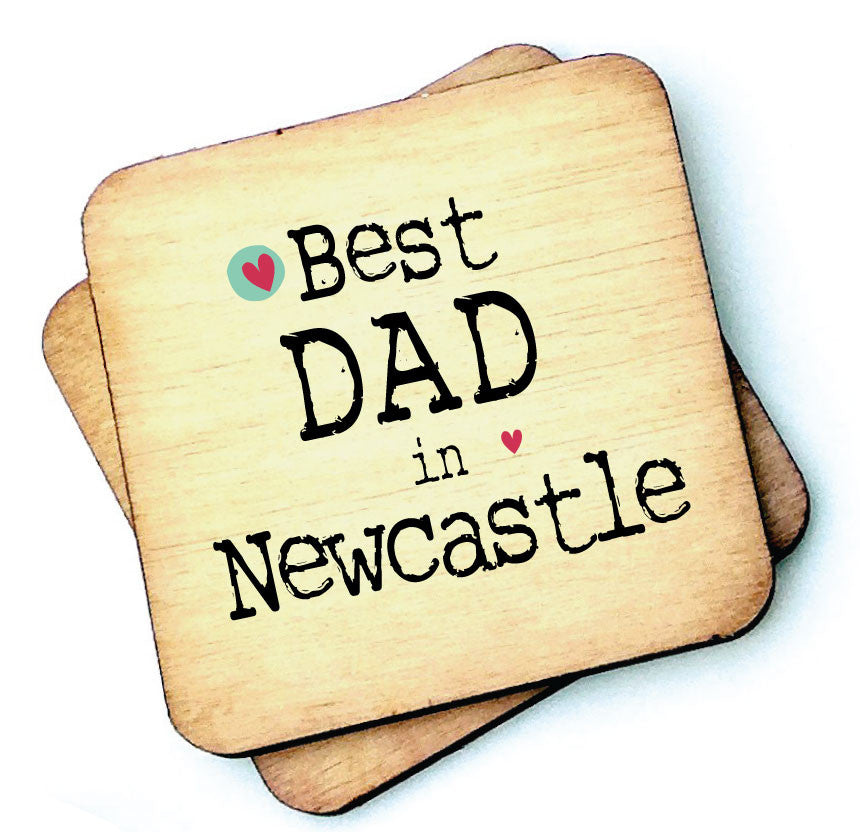 Cheers Dad, Daddy, Grandad Have A Drink on Me - Rustic Wooden Coaster - RWC1
Cheers Dad, Daddy, Grandad Have A Drink on Me Rustic Wooden Coaster

Handmade Rustic Wooden Coaster - Size 9.5cm square. 
Water resistant and durable these coasters are stylish and practical and a little bit different from the normal run of the mill coaster!
Choose from one of the Options from the drop down list below and add it to your shopping cart.
CHEERS DAD
CHEERS DADDY
CHEERS GRANDAD

YOUR CHOICE

Handmade by Wotmalike Ltd in the UK